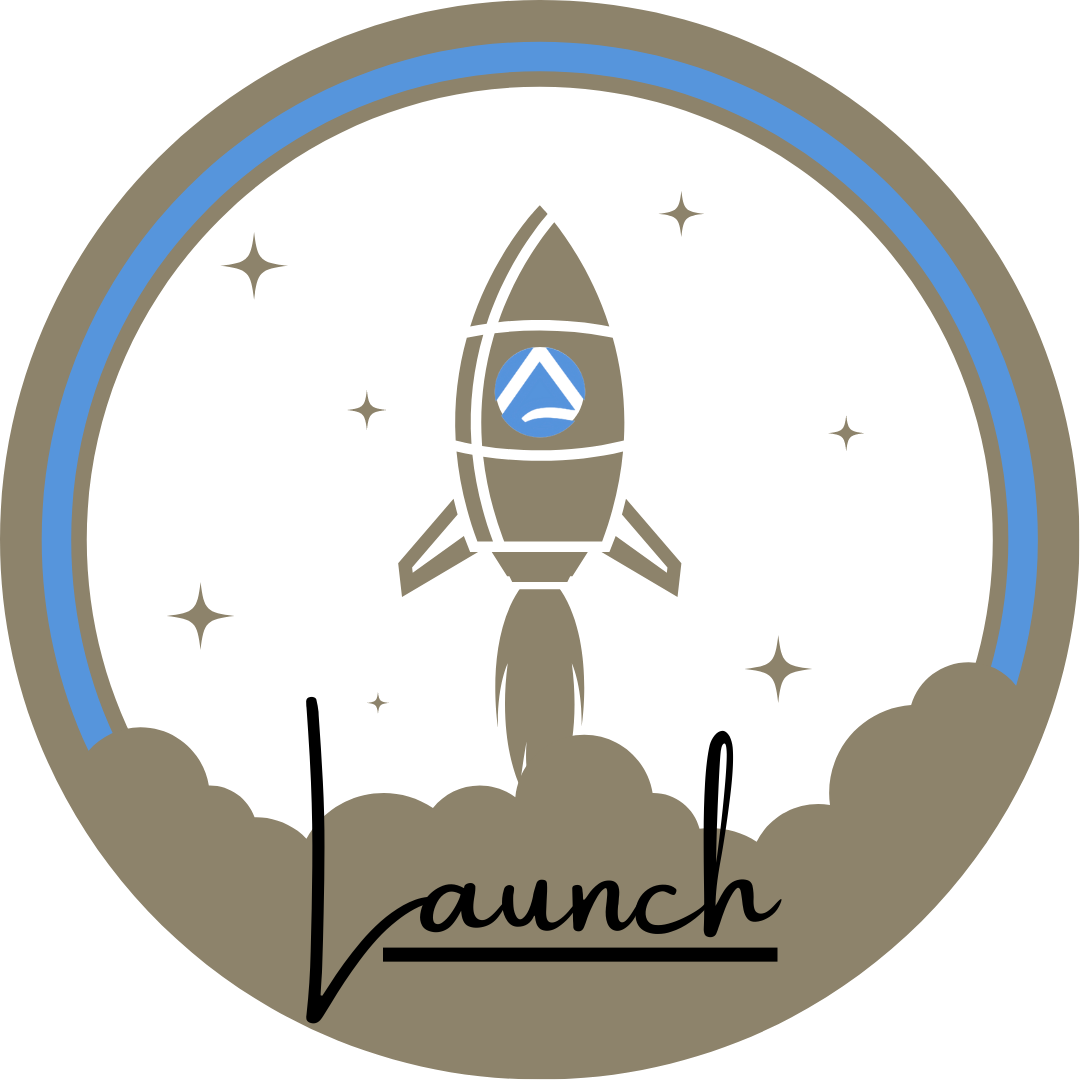 Ramsey SmartVestor Launch
The Ramsey SmartVestor Launch offered by Almega Wealth Management is a program specifically designed for people working on Dave Ramsey's Baby Step #4.
The program provides you with:
Institutional Investment Management
Initial Virtual Financial Planning Session
Year-End Financial Planning Session (October or November)
Financial planning portal access
Monthly Office Hours (Specifically for those working the Baby Steps)
Phone and email access to a CERTIFIED FINANCIAL PLANNER™️
Complimentary Wealth.com subscription to create a basic Will or Trust
Almega Wealth Management charges a simple fee of 1% annually based on the value of the investment accounts we are managing on your behalf.  We are a fee-only fiduciary wealth management firm, and as such, we do not receive any commission, kickbacks, or other incentives; our only source of compensation comes from the fees paid directly to us by you, the client.
The Ramsey SmartVestor Launch program is ideal for those with less than $250,000 invested who have completed Baby Step #3 and are actively working on Baby Step #4.  If you have more than $250,000 invested or have become a Baby Steps Millionaire (net worth greater than $1 million) you're ready for our Wealth Management offering.  Click below to schedule an introductory call.
To schedule an Intro Call, click below or call (888) 4-ALMEGA