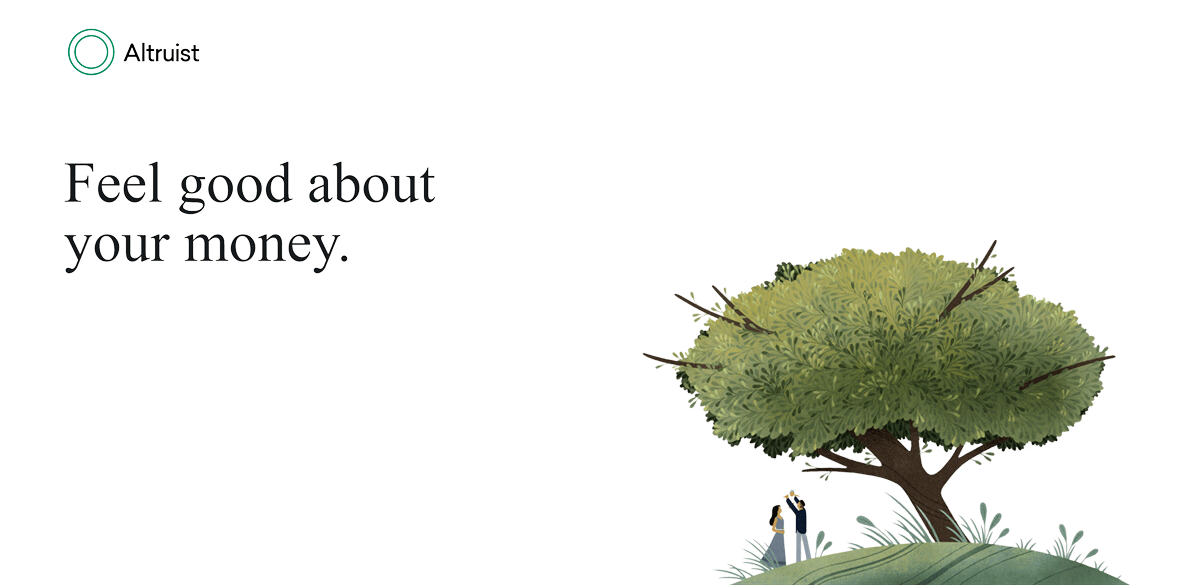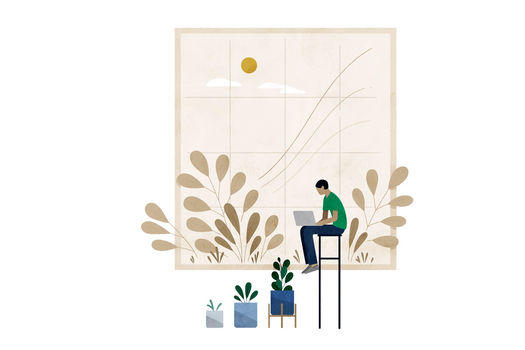 We want to help you reach your financial goals quicker and with less stress.  That's why we have partnered with Altruist, a technology platform that will remove the friction from managing your money and make it easy for us to do our best work.
No More Complicated Software
Altruist has brought together all the essential advisor tools into one easy-to-use platform, from opening accounts and managing investments to analyzing a portfolio and providing efficient client service. This frees up time and enables us to focus on serving you even better!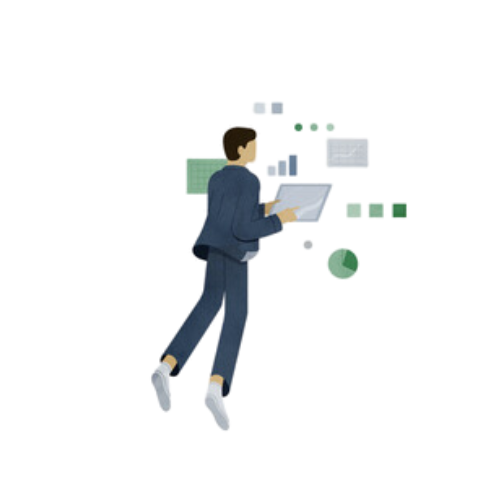 With access to commission-free fractional shares, we can invest according to your exact asset allocation.  To ensure the best price execution, Altruist also uses multiple broker/dealers to execute trades.  By lowering costs and empowering us to be more efficient with your portfolio, you have the opportunity to reach your goals faster.
Altruist gives our clients an all-access pass to their financial future.  It's a breeze to stay in-the-know about your portfolio and connect with us using the app.  You can also open and fund accounts online in minutes with no paper at all.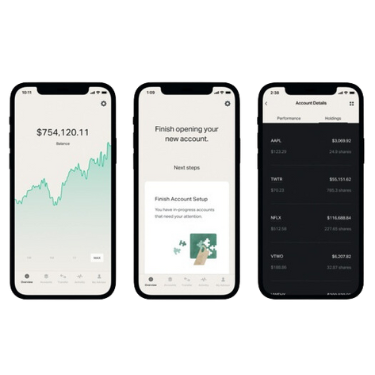 Frequently Asked Questions
Getting started with Altruist
First, you'll need to accept your invite. We will send you an email invitation from [email protected] to create a login and set up your account.
How do I connect my bank account?
In the online portal, visit your settings, click Accounts, then click Add Bank.  On the mobile app, click on Transfers and click through either deposits or withdrawals, to Add Bank.  Once you have a bank linked, you can easily transfer funds in and out of Altruist.
How do I set up recurring transfers?
To set up recurring transfers, simply click on Add Funds on the website or Transfers on your mobile app.  You can determine if you'd like to transfer weekly, bi-weekly, monthly, or quarterly.  Please make sure you talk to us before setting up recurring transfers as there are some IRS rules and limits we will want to make sure we are compliant with.
Altruist is backed by some of the country's top investors, including Venrock, one of the original investors in Apple Computer and Intel, and Insight Partners, one of the original investors in Shopify and Twitter.  Altruist is also financially backed by Vanguard.   Together, they're breaking down barriers into wealth management.
Is my information secure at Altruist?
Altruist keeps your information safe with around the clock monitoring and AES 256 encryption. They engage a PCAOB independent auditor to conduct a report on their system of controls related to information security. Altruist earned a SOC 2 Type 1 Report under AICPA standards. This means that an independent auditor has examined their systems and controls for the security, confidentiality, processing integrity, availability, uptime, continuity, and privacy of your data. A SOC audit confirms that the systems and controls related to data security and privacy at Altruist are suitably designed and operating effectively to achieve their outcomes of ensuring safe, secure, and reliable transmission, storage and processing of data.
Altruist Financial LLC is an SEC-registered broker/dealer and a member of the Financial Industry Regulatory Authority (FINRA) providing brokerage-related products and services.  Altruist LLC is an SEC-registered investment adviser providing investment management and advisory services.  This means Altruist has oversight from multiple regulators in addition to their own internal compliance team, which ensures they always act in the best interest of our customers.
What protection does Altruist offer its account holders?
Altruist Financial LLC is a member of the Securities Investor Protection Corporation (SIPC), which means securities held in your brokerage account are protected up to $500,000 (including $250,000 for claims for cash).  Explanatory brochure available upon request or at sipc.org.  Additionally, Altruist Financial LLC carries an excess SIPC policy with underwriters at Lloyd's of London, which extends the per-account coverage by an additional $40 million (with a cash sub-limit of $1,000,000), subject to an aggregate limit of $150 million.
Altruist Financial LLC also provides you the ability to automatically "sweep" uninvested cash balances in your account into Federal Deposit Insurance Corporation ("FDIC") insured bank deposit accounts between multiple FDIC-insured banks ("Participating Banks") through their FDIC Bank Sweep Program.  Cash swept into an interest-bearing account at a Participating Bank is federally insured up to applicable FDIC limits in the event of a bank failure.  Although the FDIC Bank Sweep Program's network of FDIC-insured Participating Banks provides you access to increased FDIC coverage, FDIC coverage limits are $250,000 for all deposits (checking, money market, savings, CDs, etc.) per depositor, per insured bank, for each account ownership category. See fdic.gov for additional account category and coverage information.